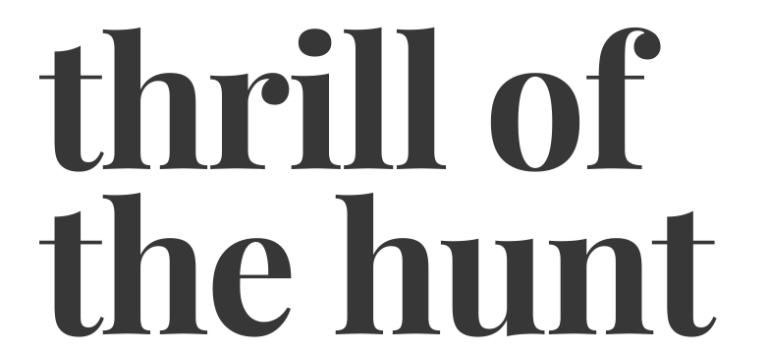 Curated treasures found at the Habitat for Humanity of Horry County
by Lauren Riddei and Susan Seagroves
Each quarter, Lauren and Susan visit our ReStore and share their expert advice on how to repurpose items found in the store. You never know what creative ideas they'll come up with! 
Most recently, we took a stroll around the store with these creative designers. Wow! 
Note: Items discussed in this video may already be sold. Please visit our store to view current inventory.