Join us on an incredible journey of leadership and community transformation.  At Habitat for Humanity of Horry County, we believe in the power of youth to shape the future. Our "Neighborhood Civic Youth Leadership" program is here to inspire, educate, and empower young leaders from neighborhoods in Myrtle Beach.
Program made possible by: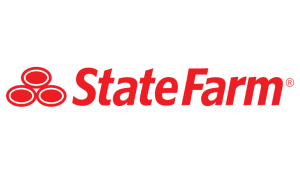 Questions regarding the application process or the program?
Contact:
Freda Funnye
Program Coordinator
(843) 685-3829
[email protected]
Applications must be submitted by September 18, 2023