We build because we believe that everyone, everywhere, should have a healthy, affordable place to call home.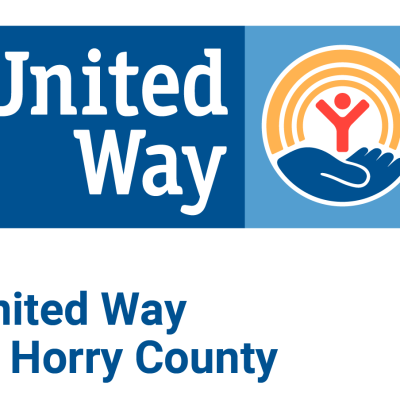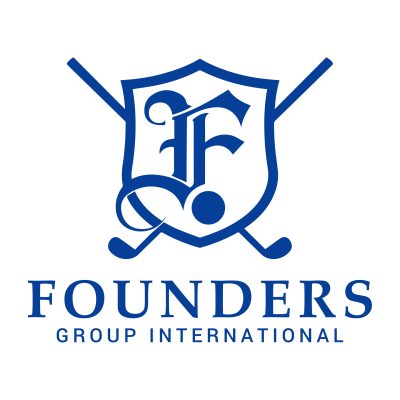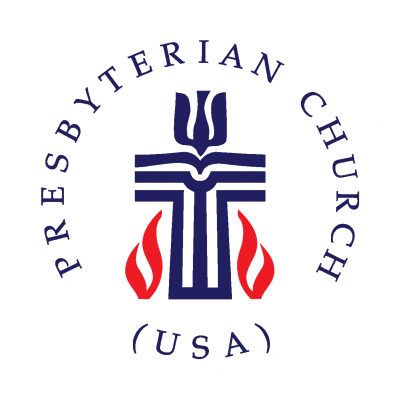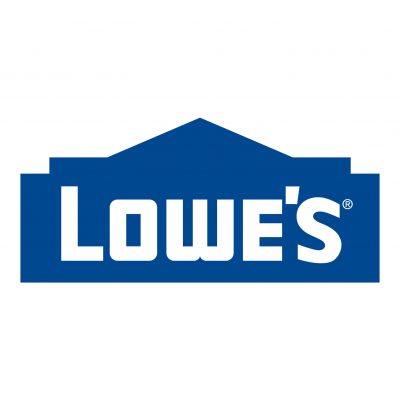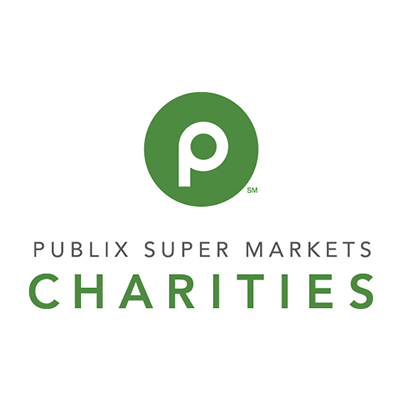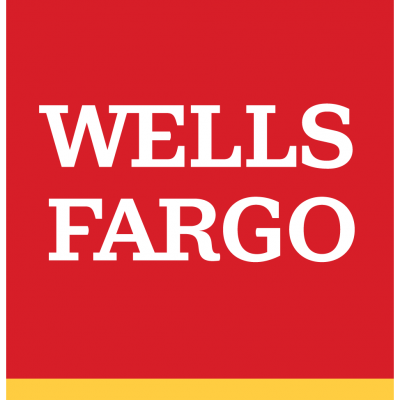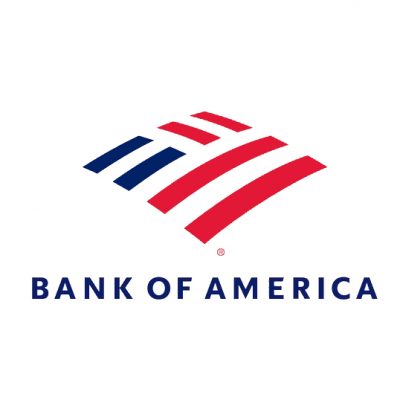 A Habitat build partnership is a unique opportunity to impact the life of a family and is a tangible way for your company and employees to participate in improving our community. Build partners provide financial resources and volunteer support to create affordable housing for working, low-income families in Horry County.
Whether it's a financial sponsorship or in-kind contributions, Habitat Community Partners help families build strength, stability and self-reliance. If you are interested in partnering with Habitat for Humanity of Horry County, please contact Development Director, Rachel Kennon.