Make a pledge for every Myrtle Beach Pelicans hit this season, and support an upcoming build!
Through our annual Faith Build, you'll have the opportunity to display God's love and engage with other churches in the community.
Join a group of passionate residents across our county who are on a mission to end substandard housing. We call them Foundation Builders!
NEIGHBORHOOD REVITALIZATION
Empowering residents to revive their neighborhoods and enhance their quality of life.
Unleash the power of Women Supporting Women! Get involved with Women Build today!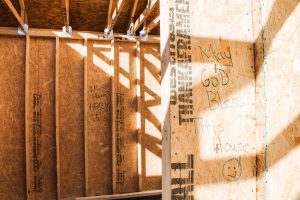 Habitat for Humanity of Horry County has announced the opening of applications for the Habitat Homebuyer program. Applications may be submitted beginning September 1, 2023. The deadline to submit completed applications is September 29, 2023 at 12:00pm. To qualify for the Habitat Homebuyer Program, applicants must have lived in Horry County for at least one
Read More »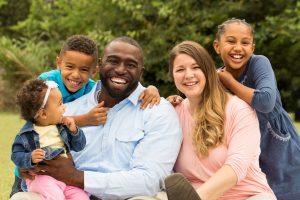 A safe home is crucial to the growth and healthy development of children. Mr. and Mrs. Martin** know this better than anyone. Living in an increasingly unsafe neighborhood in Conway, the couple pays a lot to rent their 3-bedroom home. $2,500 per month to be exact. Their need for safer, affordable housing is evident. He
Read More »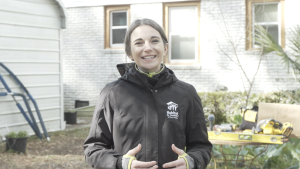 Habitat for Humanity of Horry County is pleased to announce that a decision has been reached in the search for a new Executive Director. Neighborhood Revitalization Director and Interim Executive Director, Meagan Michal, has been selected for the position. Michal originally joined Habitat for Humanity of Horry County in November of 2020 as Neighborhood Revitalization
Read More »
Transforming the lives of people in every corner of Horry County, HFHHC seeks to provide stability through self-reliance and shelter. More importantly, we seek to create life change through empowerment.
Become a habitat homeowner
At Habitat for Humanity of Horry County, we partner with individuals and families to achieve their goal of homeownership. By working with us from beginning to end, we can help prospective families prepare for the various responsibilities of homeownership, including learning about personal finances, mortgages, maintenance and upkeep of homes, and much more. Our path to homeownership is an important and in-depth process, requiring hard work, time and dedication. The process ensures the future success of our Habitat families.
Whether it's swinging a hammer, pricing merchandise in the ReStore, or mentoring a Home Buyer Family, we have a spot for you! You can learn more in the link below.
Tons Diverted From Landfills last year
Volunteer Hours Logged Last Year
Families Served Since 1990
Volunteers Engaged last year