Join us November 8, 2021 for our 15th annual event!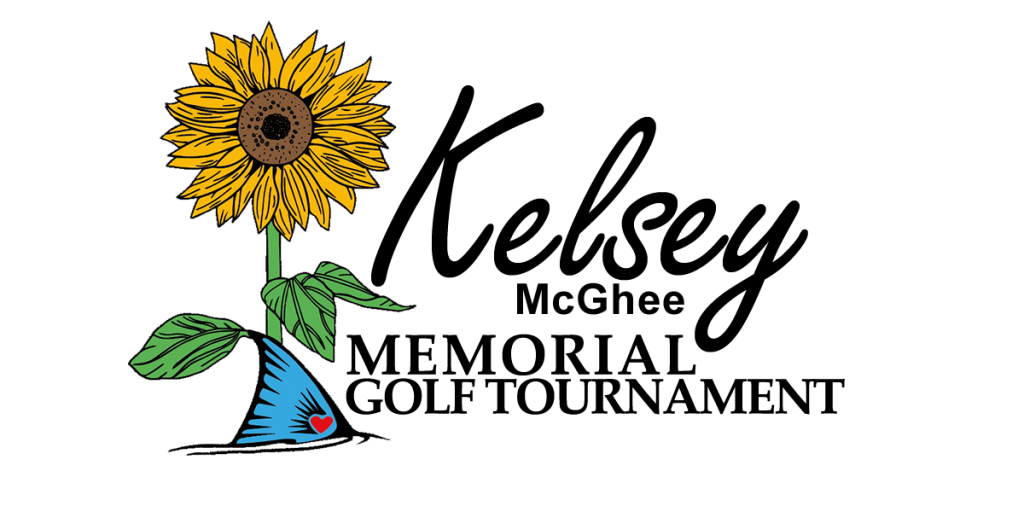 Support Our Upcoming Home Builds
Each year, Habitat for Humanity of Horry County hosts a golf tournament to raise funds to help support our mission. 
In 2020, the annual event was named in honor of a local volunteer who made a significant impact on the community and the organization – Kelsey McGhee. 
This year's tournament is scheduled for November 8, 2021 at Tidewater Golf Club.