Breaking Ground in the Spring of 2023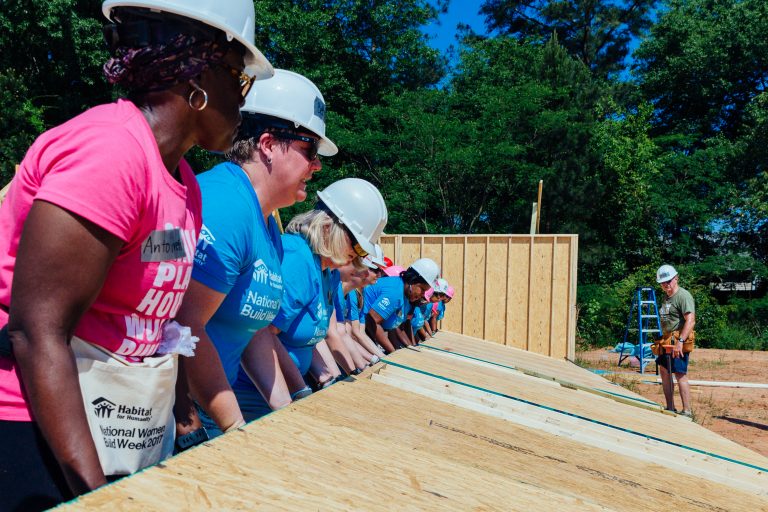 We are so excited to partner with YOU for Women Build 2023! 
At Habitat for Humanity of Horry County, we have a dream of seeing women throughout our county join hands and fully fund, fully build this home!  Details will be available soon for scheduling build days.
In the meantime, we need your support through fundraising! Our goal is to raise $100,000 together. Sign up as a fundraiser for Women Build 2023 and let's work together to Build a safe, decent, affordable home for Molly and her family! This home will change the course of her life and the lives of her children forever and YOU get to BUILD it!  
Be sure to join us in the Spring of 2023 as we break ground on this incredible Build and unleash the power of Women Supporting Women.
Sign up to receive regular updates on the progress of the family and build! CLICK HERE
We're looking forward to officially launching our next Women Build on August 31, 2021!  And, we're hosting a special event on August 2nd to help you learn more about this special build! 
Join us for our "Sip & Shop"! Learn more about how to get involved with our annual Women Build event while also enjoying a private shopping experience in the ReStore. Receive 10% off your purchase and maybe even have a glass of wine!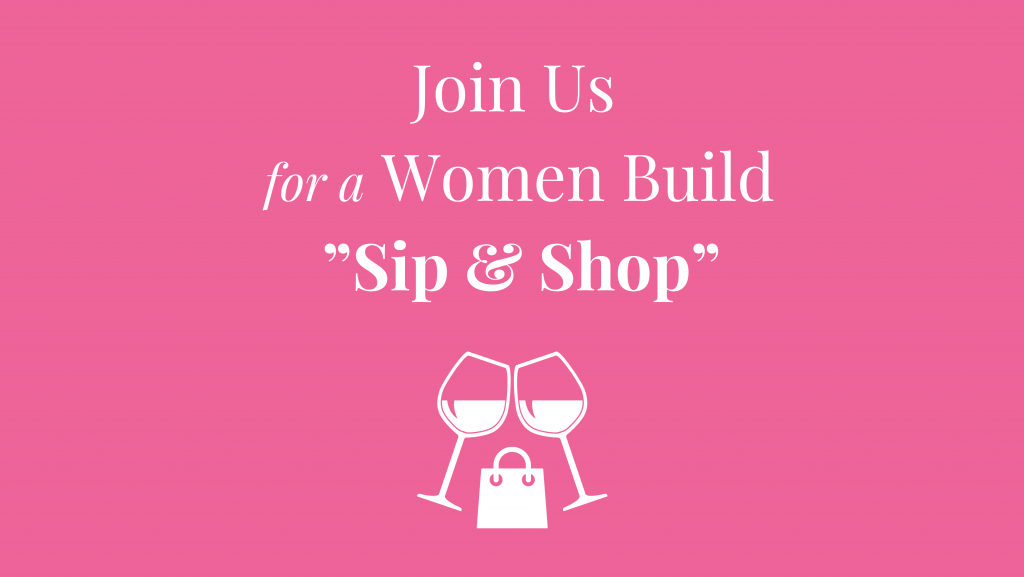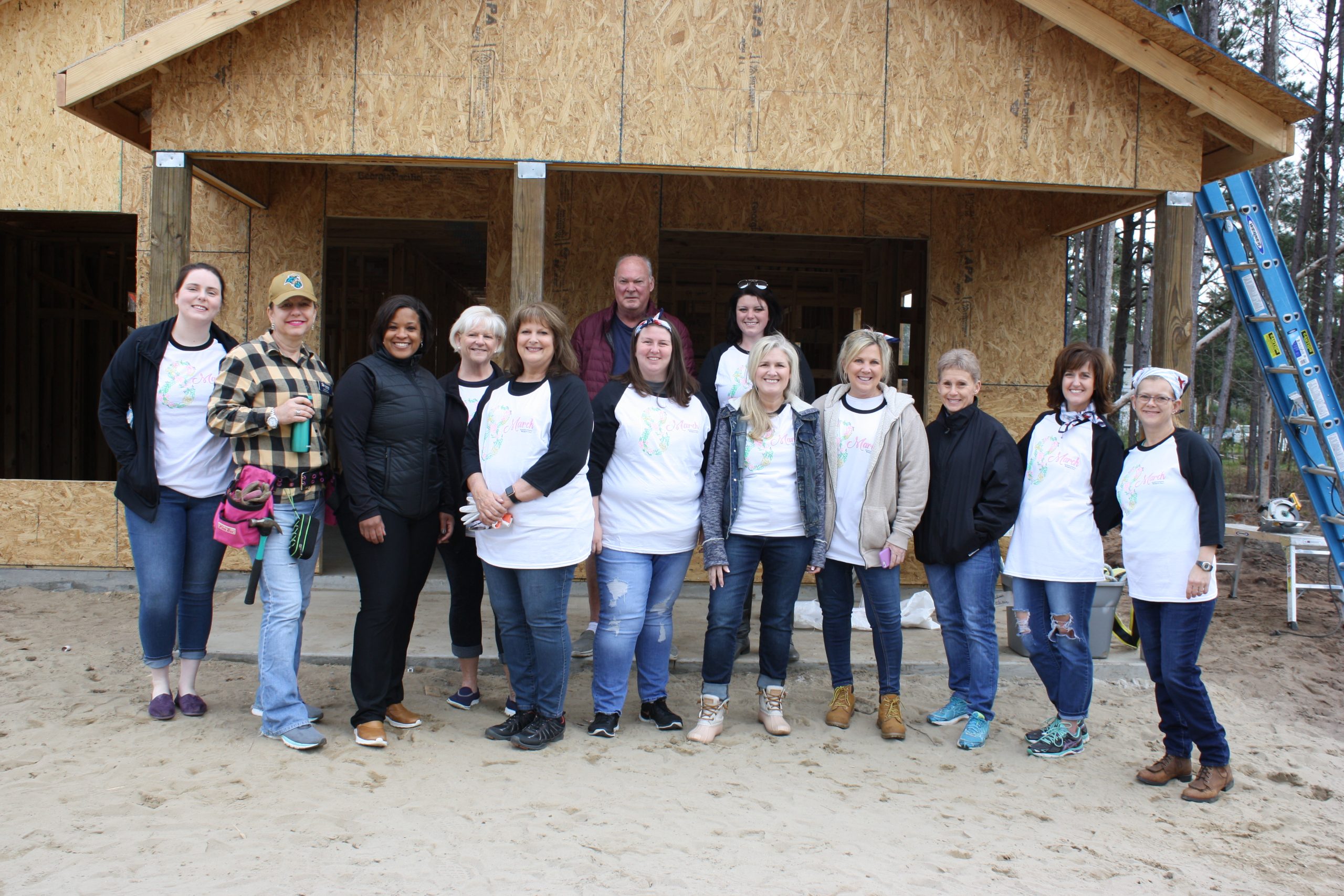 Women Build in Horry County
For many years, Habitat for Humanity of Horry County has participated in Habitat for Humanity's Annual Women Build. From building to learning a new skill at Lowe's, our passionate volunteers have made a difference in the lives of many Habitat homebuyers.
Check out this past year's "virtual" build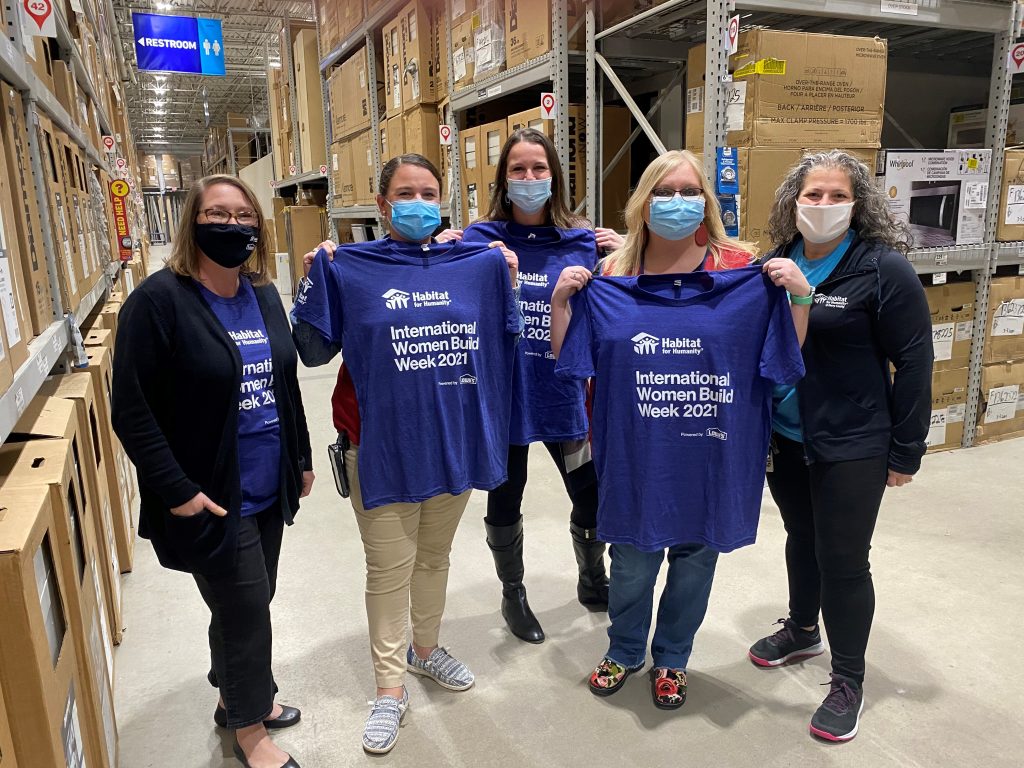 Habitat for Humanity's International Women Build Week, created in partnership with Lowe's, highlights the global need for women's access to safe and affordable housing.
Despite the constraints caused by the COVID-19 pandemic, Habitat and Lowe's remain committed to raising awareness of the need for safe and affordable housing among women. Lowe's has increased their donation from $1.9 million in FY2020 to nearly $2.7 million in FY2021, allowing Habitat to support more women-led households through the campaign. Lowe's support of Habitat has helped more than 18,000 Habitat partner families improve their living conditions.
To learn more, visit habitat.org/womenbuild
Families all across the United States are paying too high a price to cover the cost of home. During #WomenBuild week, we're discussing the need for affordable housing in our community. Watch and learn more about Habitat for Humanity's Cost of Home campaign. Help make the #CostofHome something we can all afford.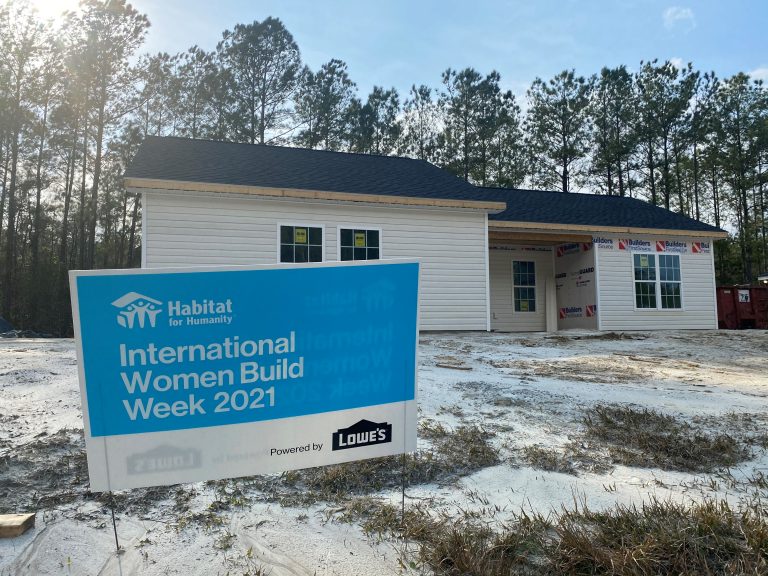 interested in helping with future women builds?
let us know!