"I am blessed to be able to do this...."
On March 14, 2022 the Groundbreaking for Melony's new Habitat home was held! Thank you Alfred State College for helping us break ground and for spending the week helping to make Melony's dream of homeownership a reality!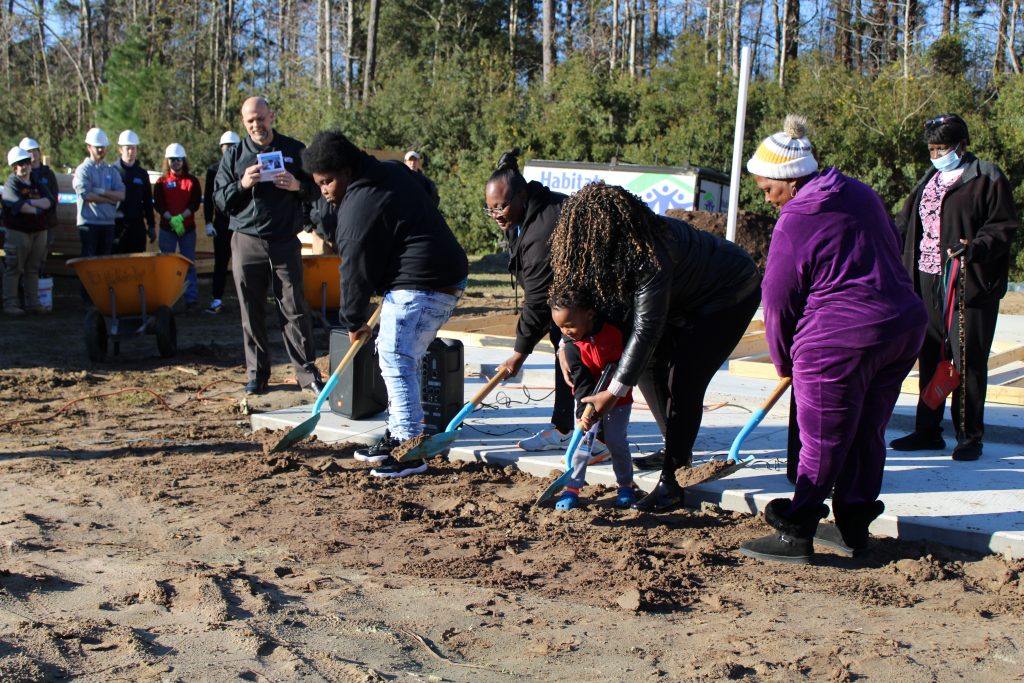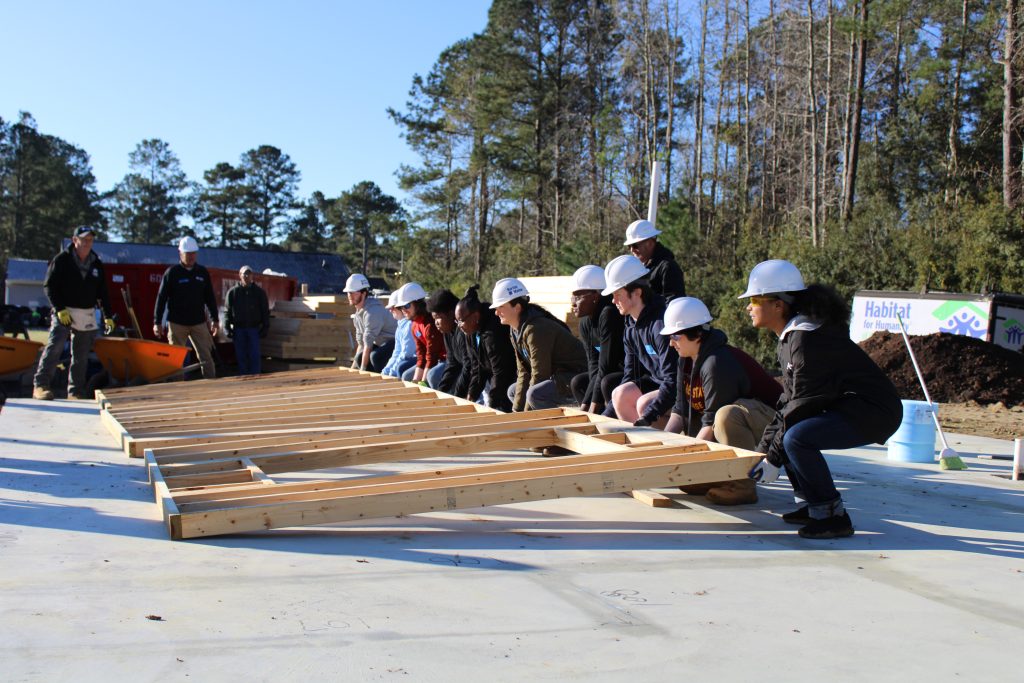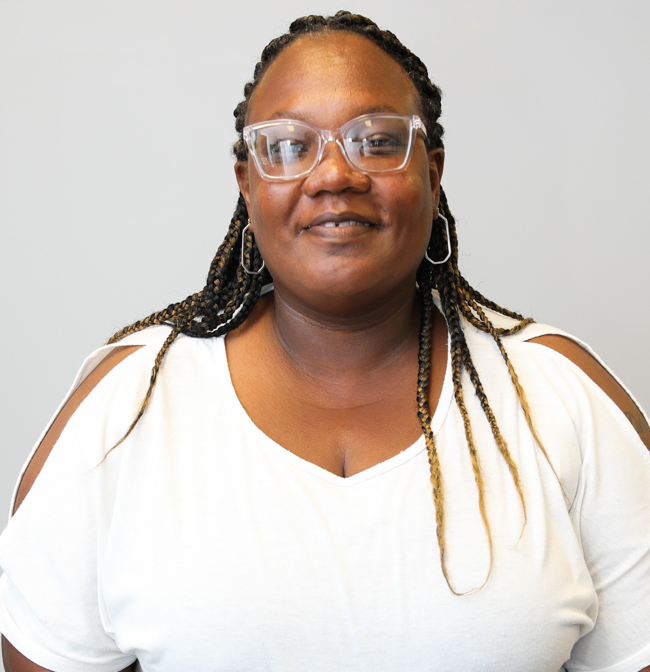 Melony is a Myrtle Beach native and proud mother of three children – Diamond, Neto and DeVante. She joined the Habitat homebuyer program in the Spring of 2021.
Melony applied to the Habitat Homebuyer Program so that she and her children would have a safe place to live. She knew that Habitat would help her face some of her challenges, while guiding her through the process.
She is looking forward to the day she is officially a homeowner. Melony feels that homeownership will provide her family with stability, safety and security – allowing her to get more involved in her community.
You'll usually find Melony and her family spending time together, playing board games or going to church.
Along her homebuyer journey, so far, Melony has learned how to take care of a home, manage her money, fix things around her home and more. "I am blessed to be able to do this," states Melony. "I've learned so much, getting my hands dirty and working hard."
As soon as she officially becomes a homeowner, Melony plans to host a housewarming party, cook a lot of food for her friends and family, and decorate!
Melony hopes to be able to pass what she has learned down to her children. As she continues to learn and grow, she reminds herself of her favorite quote by Maya Angelou – "Do the best you can until you know better. Then when you know better, you do better."