"I love the construction part of this journey because I can learn how to take care of my home."
Meeting Genifier and the other Fall 2020 homebuyer families. 
Checking in with Genifier and her children, as they progress through the homebuyer program.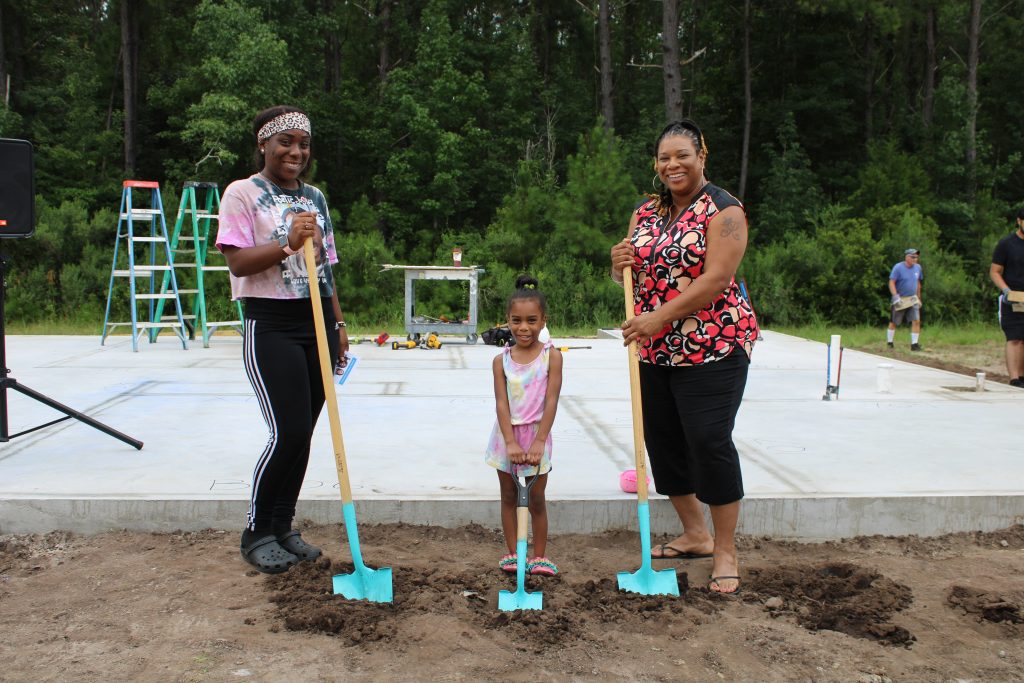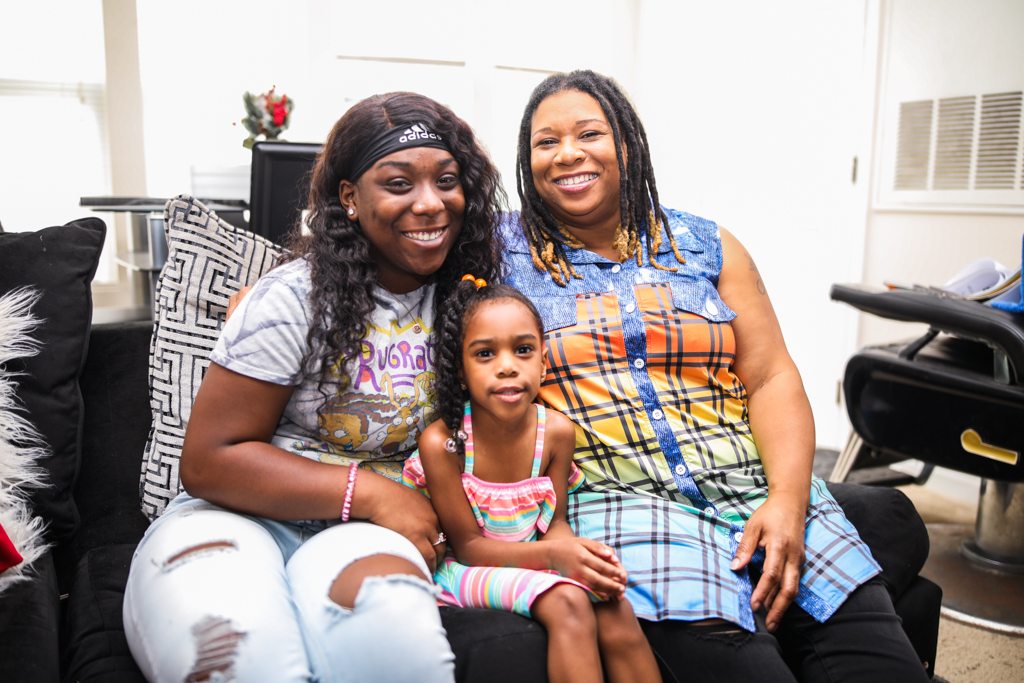 Future homeowner, Genifier, has lived in Myrtle Beach for the past 20 years. She is the proud mother oftwodaughters (Jayda and Richlyn), a son (Jahvon), and a new grandson (Bada).  She is employed by a local real estate company.
Genifier joined the Habitat homebuyer program in the Fall of 2020. She applied to provide a safer, more stable home for herself and her children.

During her time in the homebuyer program, Genifier found a new love for building! "I love the construction part of this journey because I can learn how to take of my home," Genifier says. She also enjoyed her monthly financial classes with Habitat's Family Services Director.

The first thing Genifier plans to do in her new home is "sit and enjoy" her new surroundings. Genifer extends a heartfelt thank you to all the volunteers and sponsors who are helping to make her homeownership dream a reality. "Thank you! You have no idea how much of an impact youhave on lives. You do what you do out of the goodness of your heartsand that is amazing!"