Read about Rachelle, Brianna, and Javon
New homeowner, Rachelle, has lived in Horry County since she was 19 years old. She is originally from New Haven, CT. She is mom to Brianna, 17 and Javon, 12. In their free time, the Smalls family loves to enjoy time with each other playing UNO, listening to music or watching movies. Rachelle and Brianna can also be found cheering on Javon during his football and basketball games.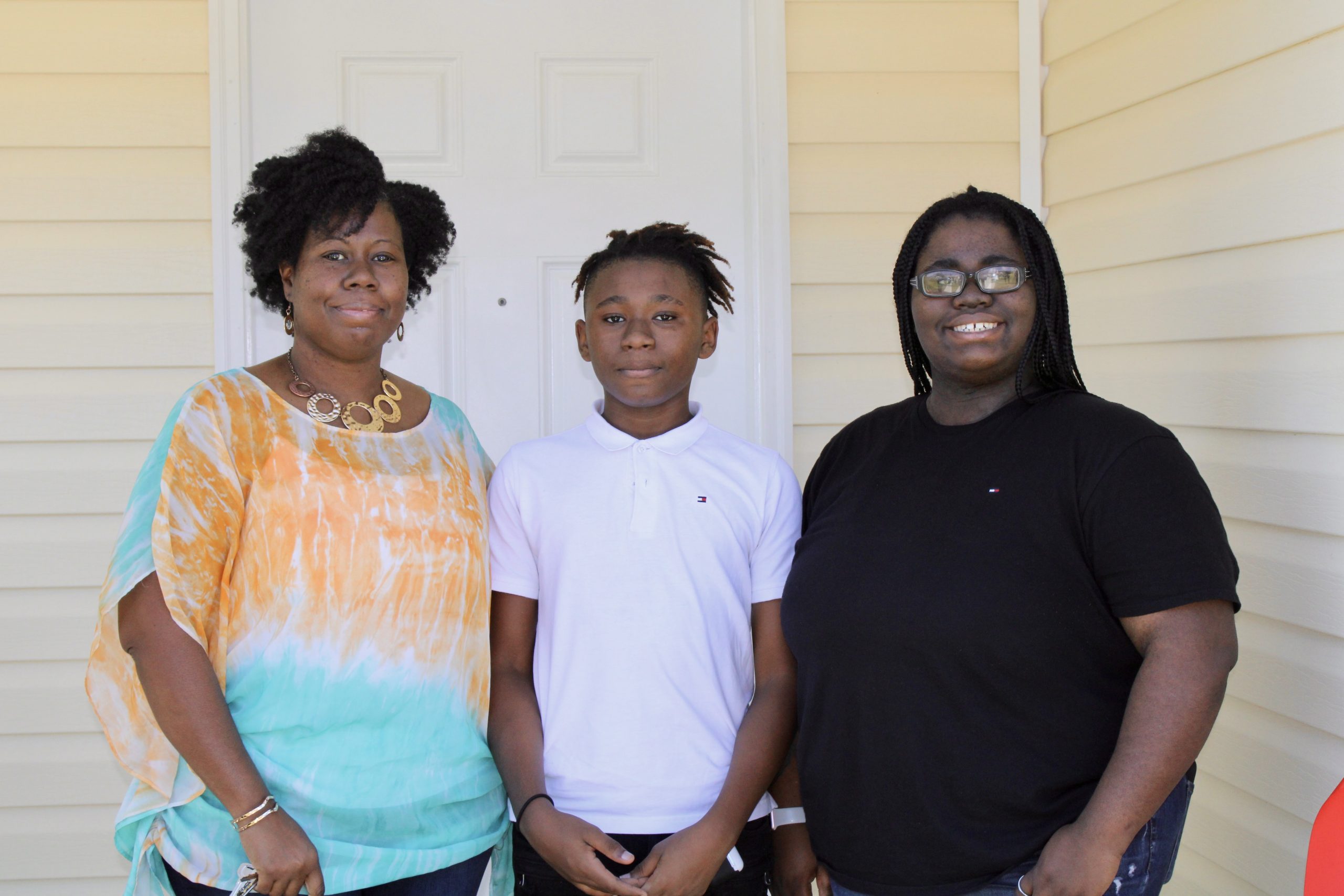 Rachelle said the one thing she was most excited about when it came to homeownership was cooking the first meal in her new kitchen. At the time, she had not planned the menu yet, but we know it was a feast!
Read More »