Teresa & Ricky are ready for BIG changes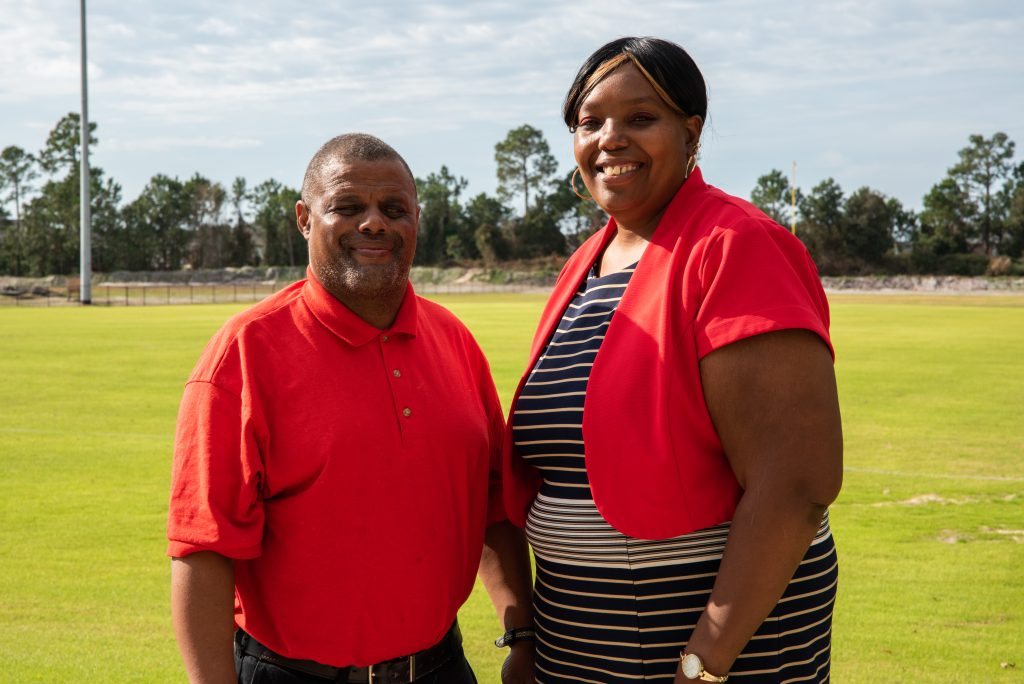 Natives of Loris, South Carolina, Teresa and Ricky joined the Habitat Homebuyer Program in the Fall of 2022.
They applied to the program because their current home is overcrowded and they are seeking a safer environment. Becoming homeowners will bring BIG changes to Teresa and Ricky's lives.
Teresa and Ricky enjoy spending quality time together, eating seafood and walking on the beach. They would love to go to Disney World one day, once they've reached their goal of homeownership.
So far, in the program, Teresa and Ricky and learned to work together and never give up. The first thing they plan to do when their home is complete is "praise God and thank him for opening this door to a better living space", states Teresa.