""Having a home of my own in which to raise my children will be wonderful."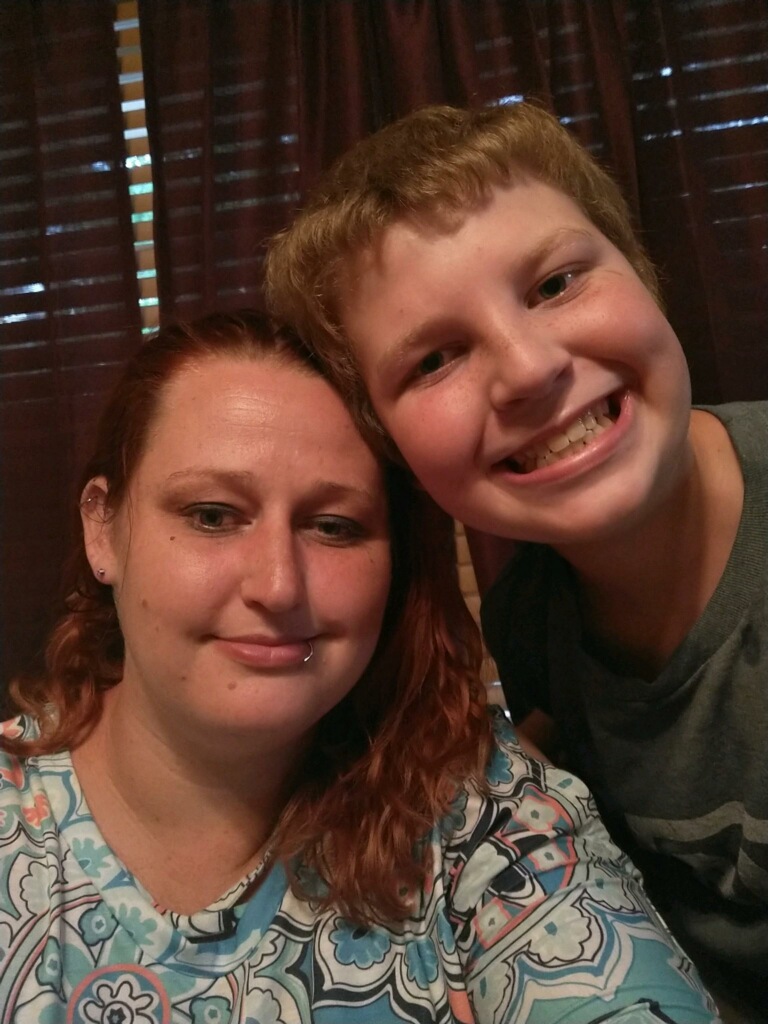 Molly is a native of Columbia, SC and is the proud mother of Mason and Andrea. She joined the Habitat homebuyer program in the Spring of 2021. Molly is a dedicated employee of Palmetto Goodwill.
Being a single parent has presented its challenges to Molly over the years, as she has had to depend upon others to assist her with her children, while she worked full time. However, her commitment to her children is evident in her choice to apply to the Habitat homebuyer program, committing the additional time necessary to build a better future for her family.
"Having a home of my own in which to raise my children will be wonderful" Molly says. "My children will have a home for learning, love, being taught the value of hard work and experiencing the importance of achieving their goals." 
So far, Molly has enjoyed working with everyone at Habitat, from staff to volunteers. She is already learning more about handling her finances better, taking care of her home and even doing some of her own repairs. 
When she's completed the homebuyer program and has officially closed on her new Habitat home, Molly says that one of the first things she plans to do is host a dinner and game night for her friends and family to celebrate the new beginning. To Molly, home means love, stability, growth and achievement. 
At Habitat, we know that she will embody all these things as she becomes a successful Habitat homeowner.