to Shameka, home is a place you can go and be safe.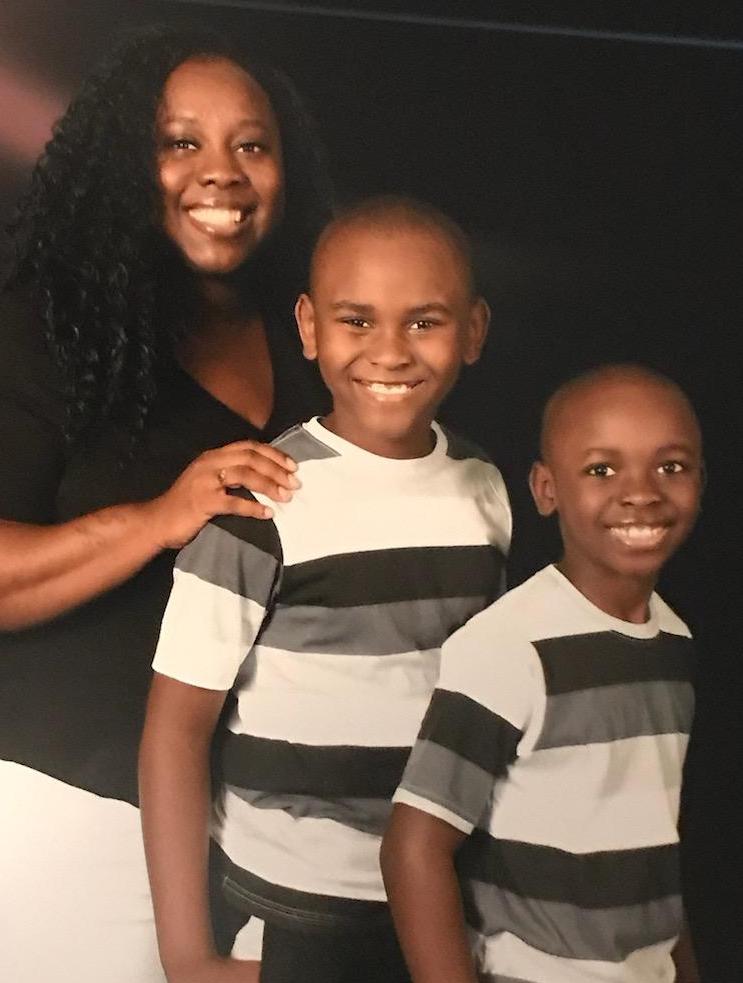 Shameka, a native of Loris, joined the program in the spring of 2022. She applied for the homebuyer program to be able to provide a stable, safe and reliable place for her and her family.
One of the highest points in her life was having her children, Timothy and Xavier, and being able to care for them. She is looking forward to moving into her own place and providing a home for them.
Shameka has the drive and will to become a homeowner. She looks forward to providing a safe place for her sons and for all of them to have something to call their own. As she has begun working through the homebuyer program, she has learned a lot. "I have learned how to save money and how to fix items in a house. I enjoy helping to build at someone else's house so I will know what I need do when my time comes."
While Shameka has overcome some low points in her life, she looks forward to being in a better and livable home. "The first thing I want to do is put up our family portraits and not worry about taking them down….because it's going to be ours. Secondly, is to decorate our rooms and bathrooms."
To Shameka, home is a place you can go and be safe.