Ocean View Baptist Church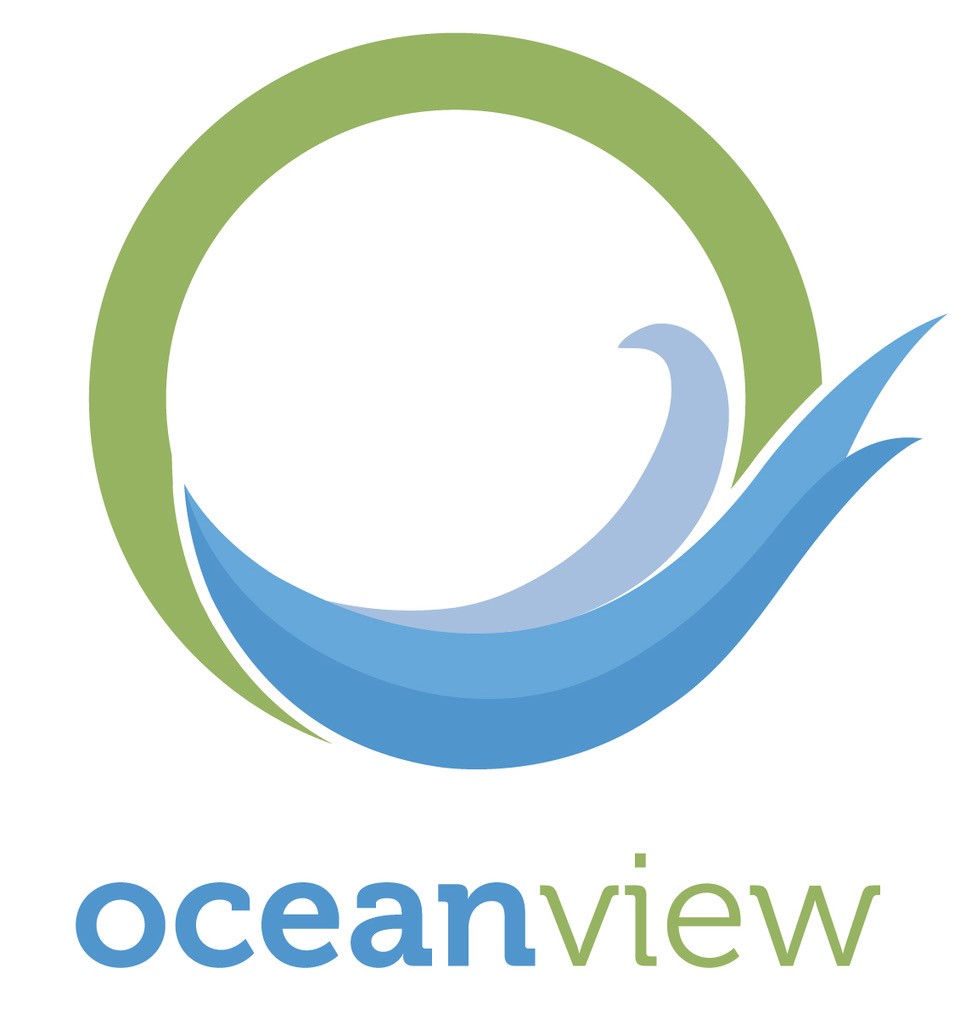 Ocean View Baptist Church's Personal Outreach Page for Habitat for Humanity of Horry County.
Habitat is a partnership founded on common ground— bridging theological differences by putting love into action. Everyone can use the hammer as an instrument to manifest God's love. Habitat's late founder, Millard Fuller, called this concept "the theology of the hammer." "We may disagree on all sorts of other things," said Fuller, "but we can agree on the idea of building homes with God's people in need, and in doing so using biblical economics: no profit and no interest."
Habitat for Humanity welcomes all people to build with us in partnership. "The Bible teaches that God is the God of the whole crowd," explained Fuller. "God's love leaves nobody out, and my love should not either. This understanding drives 'the theology of the hammer' around the world, steadily building more and more houses in more and more countries."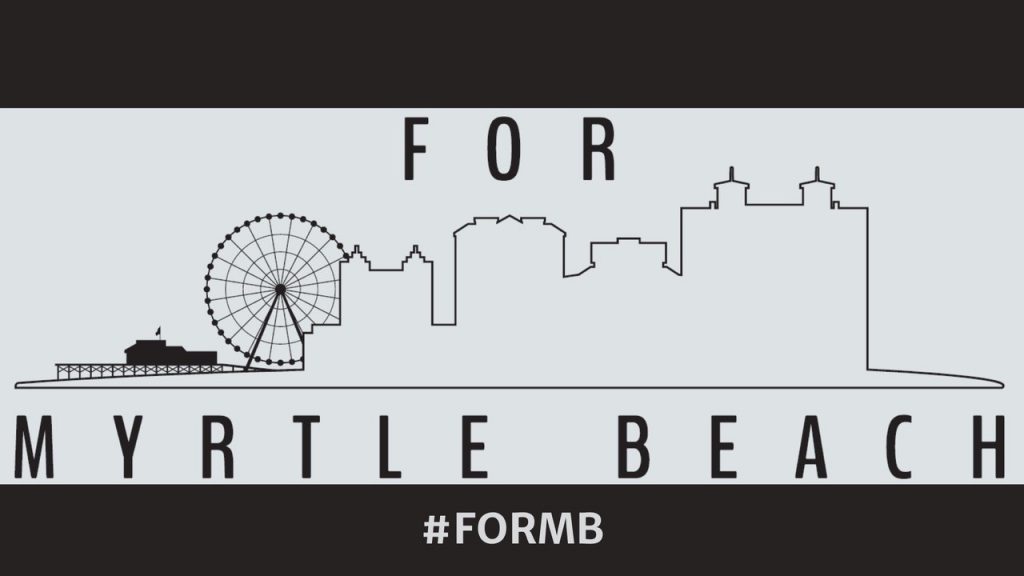 We're so happy to partner with you as you work to bring a message of hope to our local community through #FORMB! Currently, there are several ways to get involved with Habitat. From construction on new homes in Conway to the ReStore, there are various opportunities available. 
More projects and information will be coming soon!
Click "Start Here" under the Volunteer tab above or CLICK HERE to sign up for an upcoming volunteer opportunity. Be sure to use the join code "Ovbc" when setting up your volunteer account.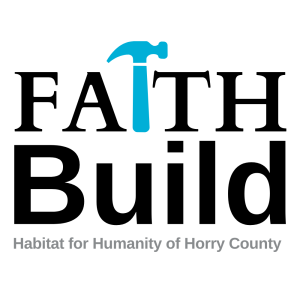 Looking to sign up for this year's Faith Build? CLICK HERE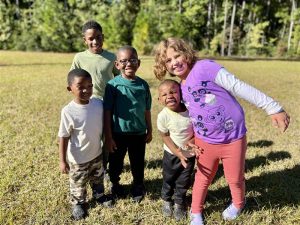 News
Give the Gift of Home to a Local Child This Holiday Season. Growing up in a decent, affordable home can have a powerful effect on
Read More »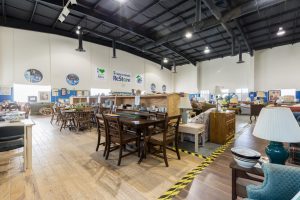 News
Black Wednesday is November 22nd! The Habitat for Humanity of Horry County ReStore's Black Wednesday Sale is Wednesday, November 22nd! Join us for the biggest
Read More »