Feel free to contact us about any additional information 
The Habitat for Humanity of Horry County ReStore is a retail store with a great mission. People and businesses donate new and gently used home furnishings, appliances and building materials. They're sold to the public at a great discount. These donated materials and a strong volunteer workforce generate profits which go directly to Habitat for Humanity of Horry County – providing access to affordable housing for families in need.
Located at 165 Co-Op Rd. Myrtle Beach, SC 29588 at intersection of Hwy 544 and Hwy 707 across from Socastee Library
Your tax-deductible donations to the ReStore help us fulfill the mission of Habitat for Humanity of Horry County!
Drop off donations at the back of our ReStore, at the loading dock or schedule a FREE pick up! Our hours of operation are currently Tuesday through Saturday from 10:00 am to 4:00 pm.
With questions about your donation, contact our scheduler at (843) 650-8815 ext. 8009 or [email protected]
Scheduling a pick up is quick, easy, and free. Just follow the link to answer a few simple questions to have your donations picked up.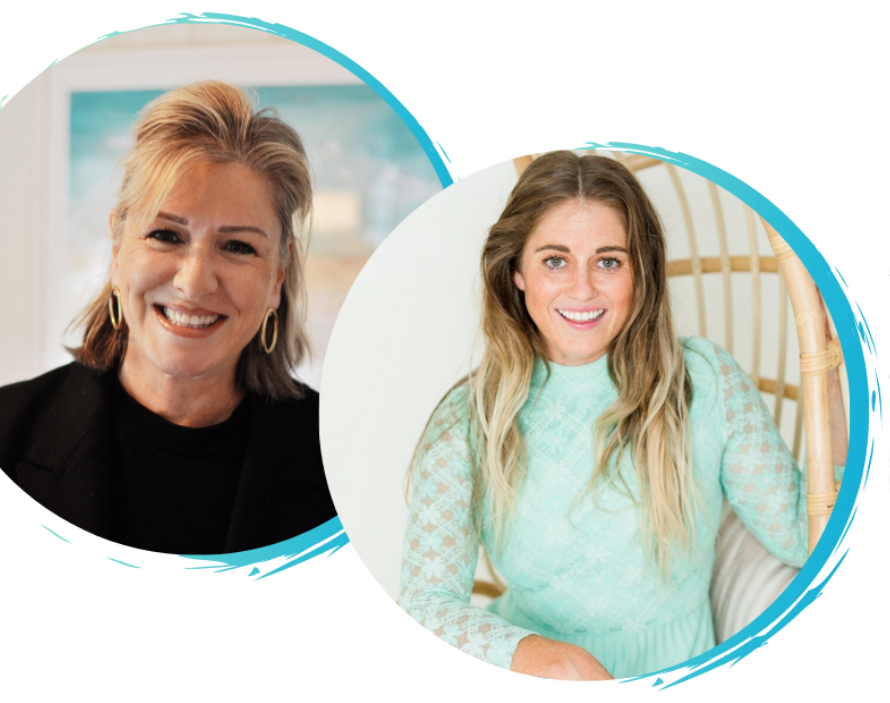 Get the "Thrill of the Hunt" with local interior designers Lauren Reddai and Susan Seagroves! Learn ways to up-level items found in the ReStore!
Download monthly guides and attend quarterly in-person sessions. 
Sign up and receive updates about the quarterly events and be the first to receive new "Thrill of the Hunt" monthly guides!
Incorrect access token specified.
what we accept (and dont')