Start the Year Off Right by Supporting Habitat

With 2023 well underway, perhaps you're still trying to fine-tune those New Year's Resolutions? At Habitat for Humanity of Horry County, we've got some ideas to help you make the most of 2023!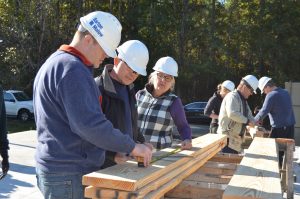 In the Winter months, regular volunteers may decide to spend their time helping in other ways. This is when Habitat needs you the most! Construction doesn't stop and shopping doesn't slow when the temperatures drop. So, year-round, core construction and ReStore volunteers are crucial to the continued implementation of Habitat's mission. And, you don't have to be a skilled in the area which you choose to volunteer. Our dedicated staff is available to train and assist throughout the entire build or shopping day.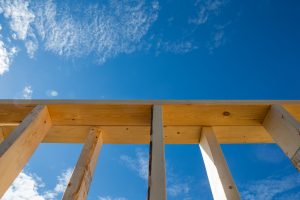 By joining our Foundation Builders recurring donor group, you'll make a truly lasting impact. By donating regularly, you're ensuring strength and stability for families in our community. This strength and stability will continue throughout generations. Plus, by joining this transformational group of supporters, you'll get a neat Habitat Horry bag and you'll remain up-to-date on Habitat news and happenings!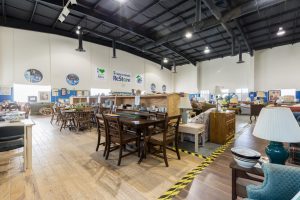 With any new year comes the desire to start fresh. Sometimes, this includes a fresh new living room or home décor. Your old stuff can be someone else "new" treasure. When you donate your gently used household items to the Habitat for Humanity of Horry County ReStore, you're making a direct impact on the lives of familiesthrough the Horry County community.
So, what are you waiting for? Because the first month of the year ends soon, now is the time choose your resolution by making an impact on families throughout Horry County. Your decision to give back will ensure that Habitat can bring people together to build homes, communities and hope in 2023.